Okinawa Design Wallpaper "Ryuso"
沖縄デザイン壁紙「りゅうそう。」
Okinawa's traditional beauty into a modern and beautiful interior item.
Wallpaper is an important part of creating an attractive space. By adding color to a large space and completely changing the atmosphere, the user's heart is also gorgeous. You can choose from a wide variety of designs to suit the purpose of your room, from the selection of colors.
沖縄の伝統美をモダンに美しくインテリアアイテムへ
魅力的な空間づくりに重要な壁紙。
大きな空間に彩どりを加え、雰囲気をガラリと変えることで、利用者の心も華やかに。
色の選定からお部屋の用途に合わせ、豊富なデザインよりお選びいただけます。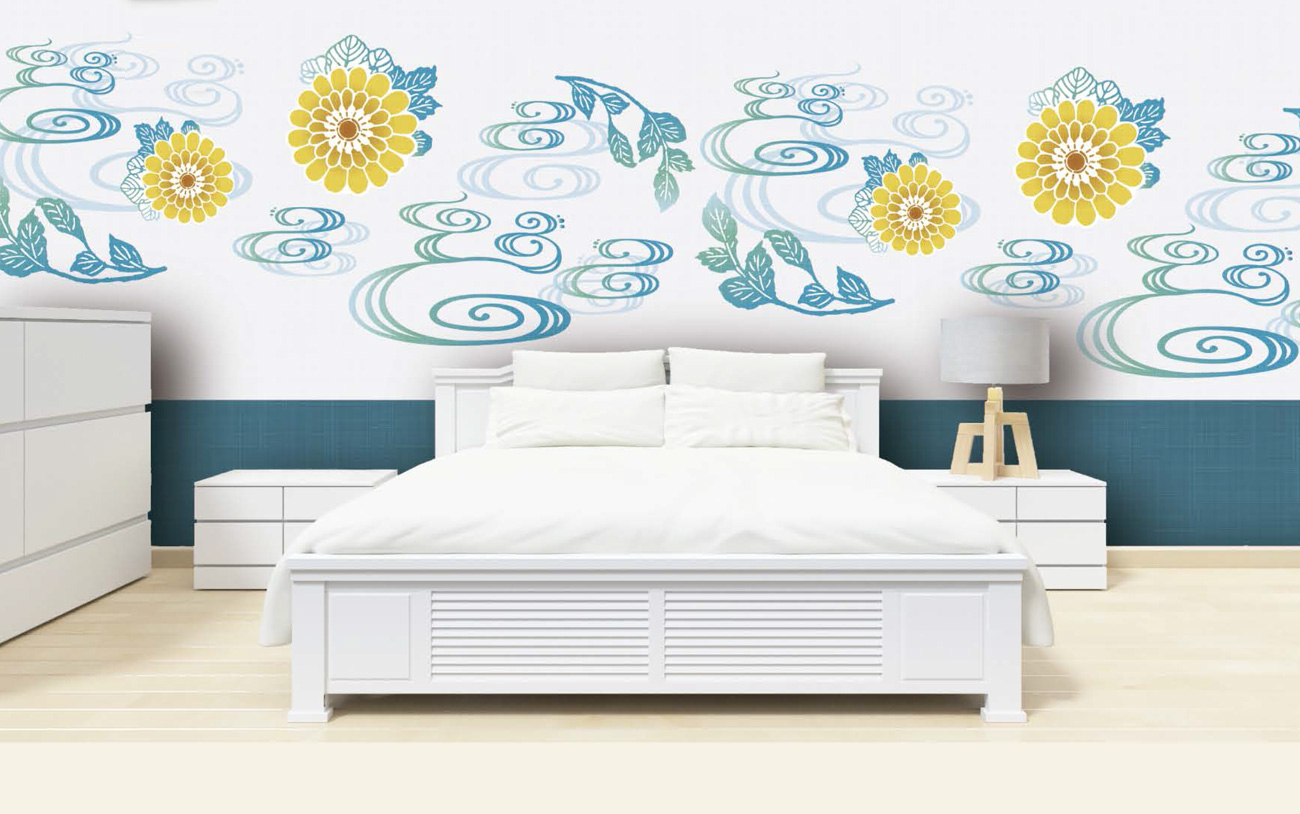 *All products can be selected from the pamphlet. Okinawa design wallpaper.
※すべての製品はパンフレットよりお選びいただけます。
Products
製品
Design to fit your space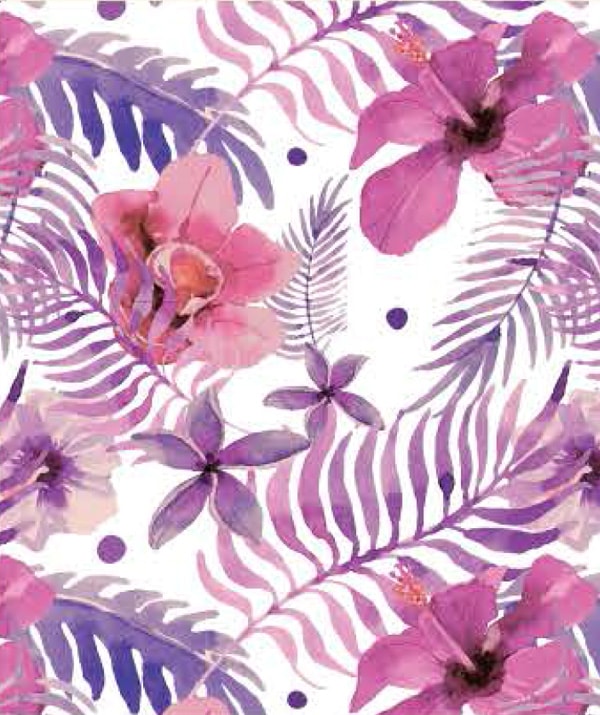 Examples of direction
演出例
Use for various scenes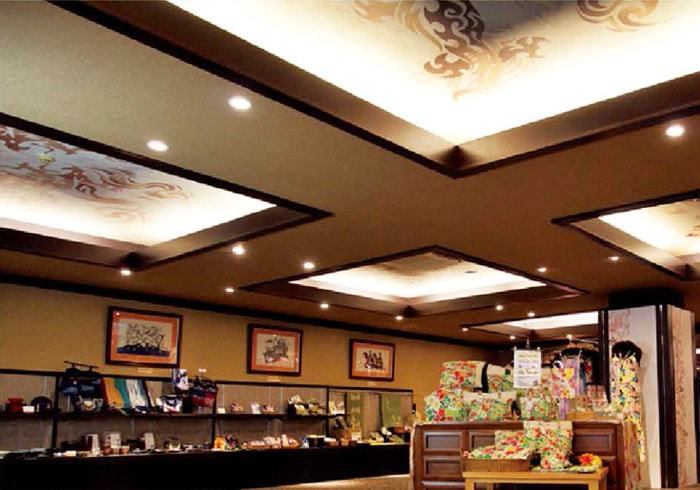 Pamphlet
パンフレット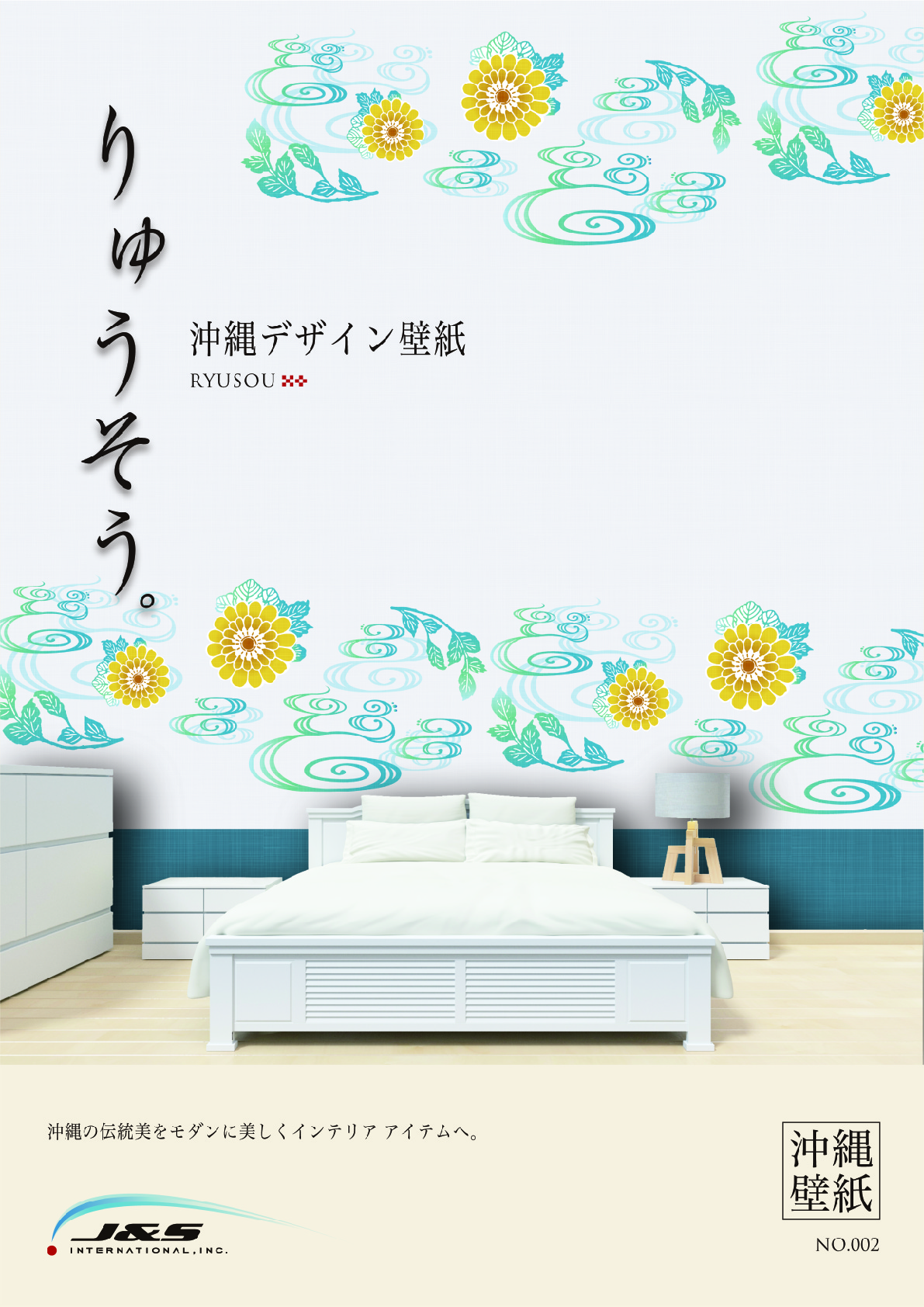 Okinawa Design Wallpaper "Ryuso"
For more information about our products, please click here. The product brochure can be downloaded as a PDF file.