Design Wallpaper "DEWALL"
オリジナルデザイン壁紙
Maximize your space with original design.
Wallpaper with your own personal touch that you can't find in ready-made products.
As a new item of interior design, you can freely add more color to large spaces.
こだわりの空間を、オリジナルデザインで最大限に演出。
既製品にはないあなただけのこだわりを壁紙に。
新たなインテリのアイテムとして、大きな空間をもっと自由に彩ります。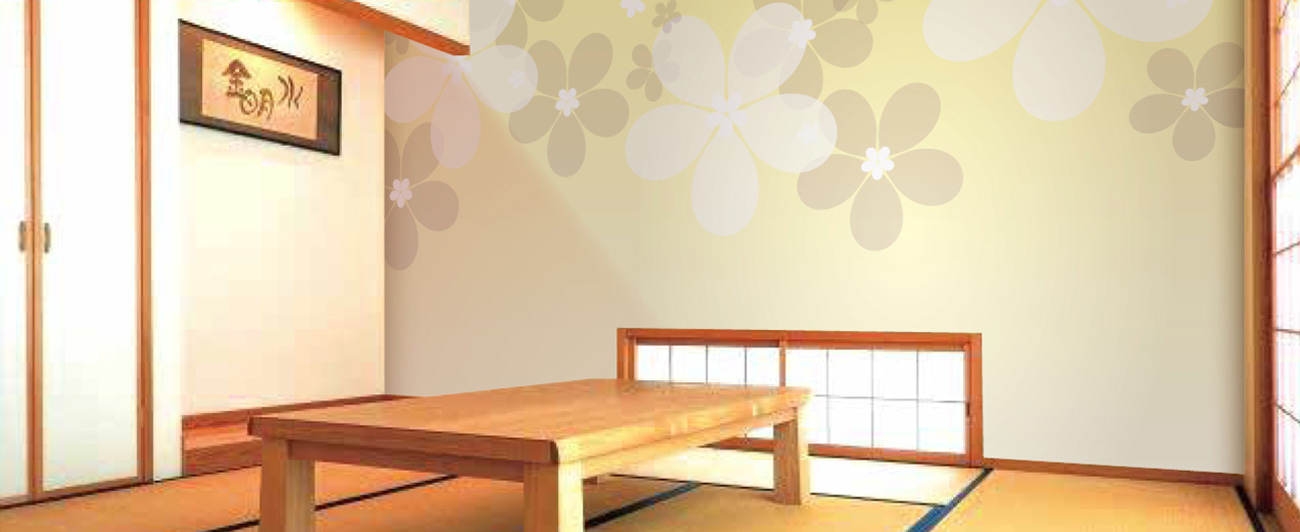 Products
製品
Design to fit your space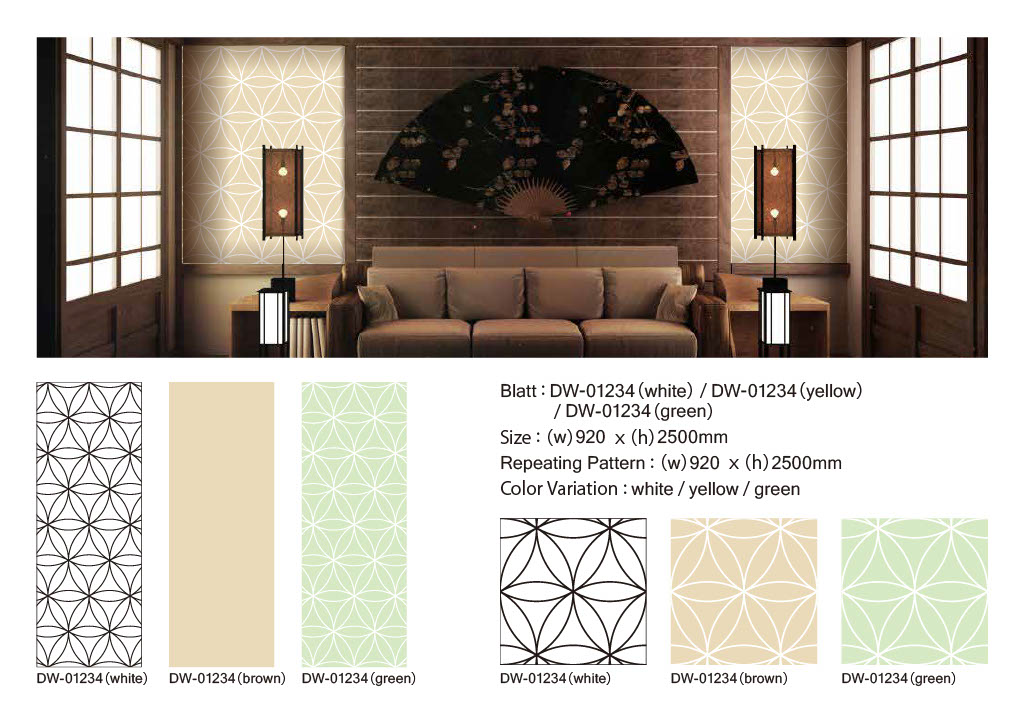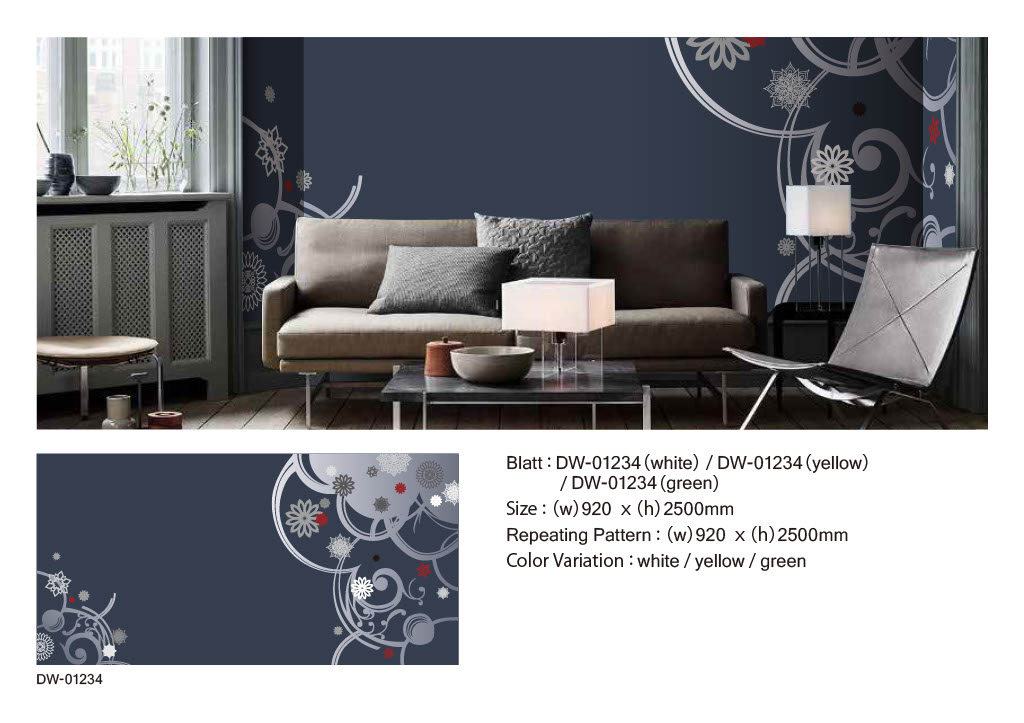 Example of direction
演出例
Use for various scenes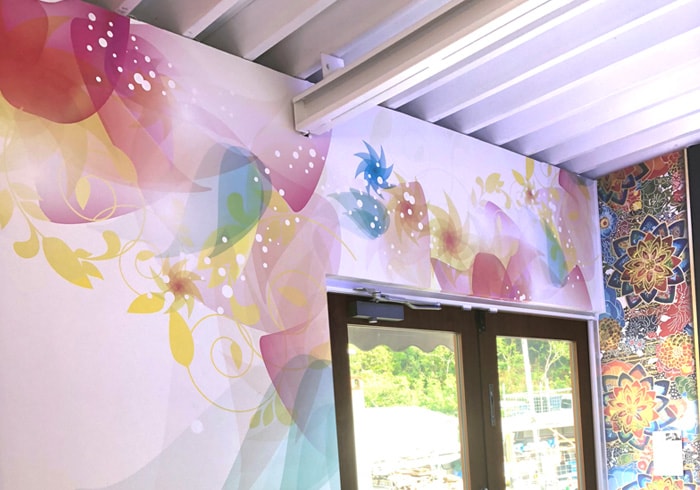 First certification in Okinawa
弊社の壁紙へのこだり
Certified as the first authorized processor and distributor of cross printing in Okinawa.
We use products that meet the strictest safety standards recognized by the Ministry of Land, Infrastructure, Transport and Tourism.
沖縄初のクロス印刷の認定加工・販売店として認定取得
国土交通省が認める最も厳しい安全基準をクリアした製品を使用しております。