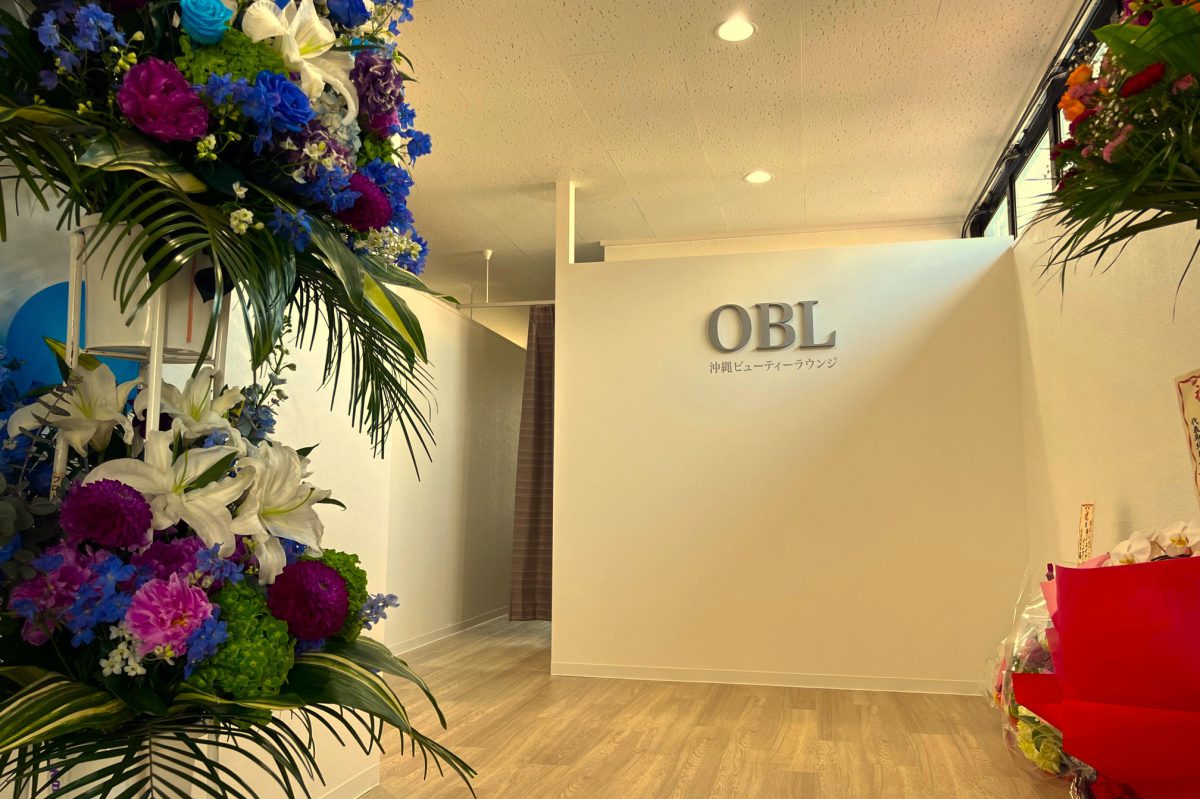 Store remodeling, interior and exterior work, signage work, logo design, etc./ 店舗 新装・改装工事 内外装工事からサイン工事 ロゴデザインまで
We completed the interior and exterior new construction.
Okinawa Beauty Lounge
https://l.facebook.com/l.php…
Room 401, Marutoyo Shoji Building 3 3F, 1-5-8 Iso, Urasoe City, Okinawa, Japan
Yui Rail Urasoe Maeda station / 24 min. walk
Opened on April 11! Hair removal salon for kids and adults! We also offer BBL for beautiful skin, breast enhancement, and pesticide-free mugwort steaming!